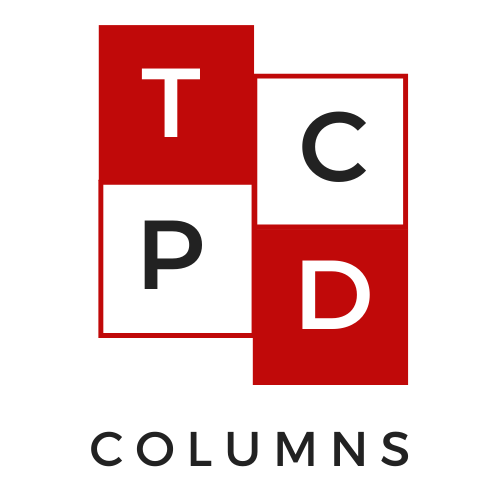 TCPD Columns is an online space dedicated to publish data-driven pieces on various aspects of Indian politics. The articles are grounded in the datasets made publicly available on TCPD's website. Articles published so far have drawn on data from our flagship data portal on elections – Lok Dhaba – and other datasets covering the Governors of India, Indian Council of Ministers, and Individual Incumbency across states. The distinguishing feature about TCPD Columns is that it is meant to be accessible to anyone who stumbles upon it. And as such we ensure that the articles are readable without unnecessary details. This model is inspired by the award-winning online magazine, Political Violence at a Glance. We have drawn upon their submission guidelines, of course with their permission, and hope that TCPD Columns becomes a go-to source for people interested in accessible and jargon-free articles about Indian politics.
Read more about our submission guidelines and/ or to submit a piece
---
Plagiarism undermines your research.
If you are using information from our articles, remember to cite! Use the format below:
Author(s) name(s). "Title of article". Trivedi Centre for Political Data, Ashoka University, Date, link to article