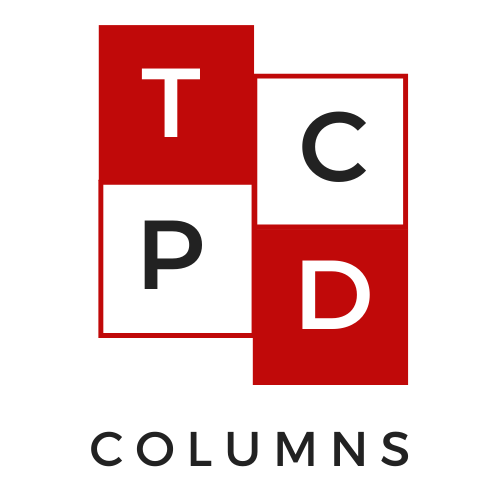 A series of analytical and expository articles spanning areas from incumbency mapping to sociological profiles of politicians,
based on data from TCPD's pioneering political data visualisation tool Lok Dhaba. Published weekly, TCPD Columns reflects the ideas and work of both staff members and interns alike. Its mission is to make the understanding of crucial data on India's politics accessible to all citizens.
---
Plagiarism undermines your research.
If you are using information from our articles, remember to cite! Use the format below:
Author(s) name(s). "Title of article". Trivedi Centre for Political Data, Ashoka University, Date, link to article