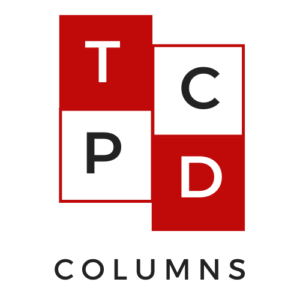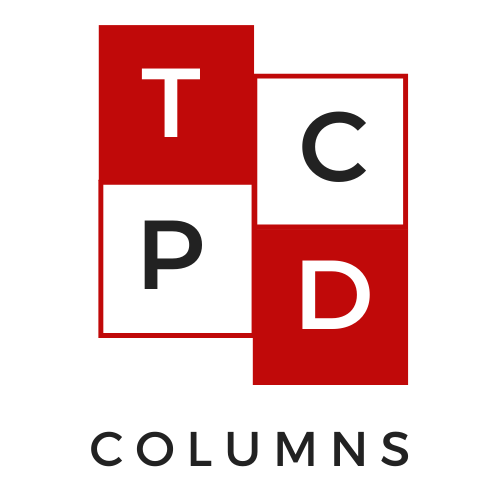 Submission Guidelines
TCPD Columns is an online space dedicated to publish data-driven pieces on various aspects of Indian politics. The articles are grounded in the datasets made publicly available on TCPD's website. Articles published so far have drawn on data from our flagship data portal on elections – Lok Dhaba – and other datasets covering the Governors of India, Indian Council of Ministers, and Individual Incumbency across states. The distinguishing feature about TCPD Columns is that it is meant to be accessible to anyone who stumbles upon it. And as such we ensure that the articles are readable without unnecessary details. This model is inspired by the award-winning online magazine, Political Violence at a Glance. We have drawn upon their submission guidelines, of course with their permission, and hope that TCPD Columns becomes a go-to source for people interested in accessible and jargon-free articles about Indian politics.
Why submit to TCPD Columns?
Streamlined peer review: Our editorial team will provide authors a summary of issues to address in revisions, when needed, and will send feedback to authors within 3 weeks of submission.
Editorial assistance: We will provide editorial support to make your posts readable.
Rapid publication: We generally publish articles within 2-3 weeks of the final submission which would depend on the degree of revision and editorial support needed.
Publication Criteria
Accepted articles typically have the following attributes:
Used one or more of TCPD datasets and grounded in evidence (including the use of data visualizations)
Hasn't been published in other news outlets or magazines
Is jargon-free and accessible to a general audience
Review Process
A 150-250 word abstract is first submitted to the team. If the abstract meets the publication criteria, the author will be asked to submit a full-length piece. The length of the full piece should not exceed 900 words excluding graphs, tables and references. All articles will be reviewed within 3 weeks of submission. The role of the reviewers is to recommend acceptance–either with or without revision–or rejection, and to make suggestions for ways the article can be strengthened.
Editorial Process
All accepted articles are edited for length, flow, tone, and clarity. The editors are committed to working in partnership with contributors on edits; however, they make the final decisions regarding style, title, and length.
Writing Tips
Keep our key audience of a layman mind. Ours is not a forum for academics to talk to each other about the ins and outs of academia. Ours is a platform to write simple, important and ideally timely pieces on Indian politics. So ask yourself: In what way does your analysis matter for them?
Write clearly. Use clear, straightforward language and simple sentence structure.
Be concise. We prefer posts that are 900 words or less. Break up long sentences with shorter ones. Cut out unnecessary words, sentences, or paragraphs.
Personality is good. We want to do what we do with personality. Be fun—we want to be something people not only feel they should read, but want to read.
How to Submit Your Post for Consideration
Please fill the Google form here
We will review the submission and email you within 3 weeks if it has been accepted, rejected, or given a revise and requires a resubmit. Note that if your post is accepted, we reserve the right to edit it for grammar and clarity and to change the title if necessary.
---
Formulated with insights from Political Violence at a Glance
Submission guidelines. Political Violence at a Glance. (2021, April 13). Retrieved February 3, 2022, from https://politicalviolenceataglance.org/guidelines-for-submission-2/