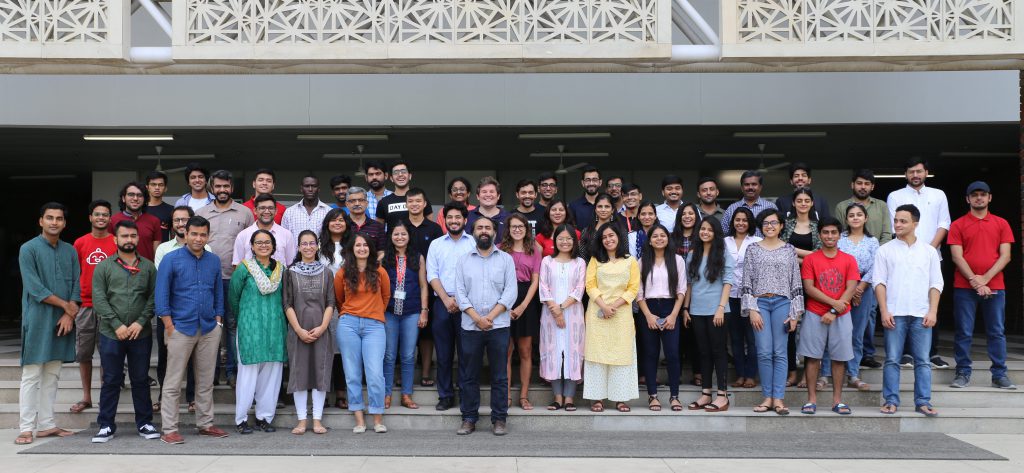 The Trivedi Centre for Political Data aims at promoting data-driven research, policy work and journalism on India's political life by producing and disseminating in open access scientifically collected and treated political data. It also aims at improving the quality of existing public data by developing and providing access to web-based tools adapted to Indian data.
It also aims at enhancing knowledge and understanding on political processes and dynamics by conducting research on the basis of the data collected, in partnership with individual scholars or academic institutions.
There has been in recent years an upsurge of data generation on India's public life, originating from public institutions, private companies or research organizations. A similar trend is currently emerging in the Indian print and web media, which uses more data and notably data visualizations to decode the complexity of India's politics, economic and social development.
Despite these efforts, the availability and the quality of public data currently available is far from being satisfactory.
Most of the data produced remains confined to the institutions and scholars that have produced them, most of the time under proprietary embargo. Data produced by public authorities are often incomplete, inconsistent or in formats inadequate for use or dissemination. As a result, there has been a lot of duplication of efforts among those committed to produce data, as well as a proliferation of actors who have made their business to sell public information.
We see the dissemination of public data as an essential tool of public accountability and democratic transparency and as such, conceive our mission to be a form of public service.
The Trivedi Centre for Political Data aims at becoming a reference source of political data for researchers, journalists, students and citizens and hopes to contribute to more empirically grounded research, news coverage and opinions about Indian politics.
The Centre is the product of a joint venture between the Political Science and Computer Science departments at Ashoka University. We welcome suggestions, remarks, criticisms, and collaboration offers. If you wish to contribute to our data collection, do contact us here.